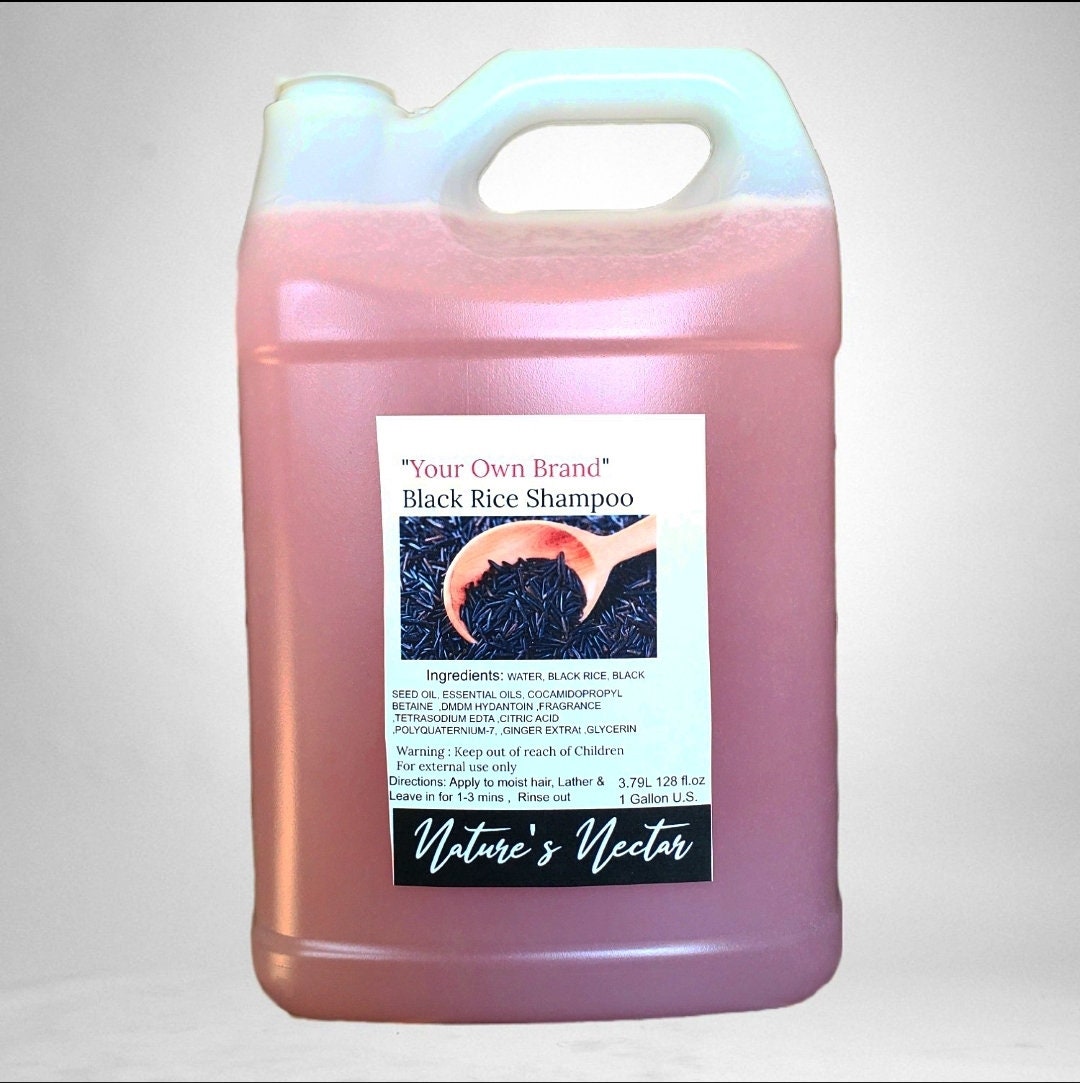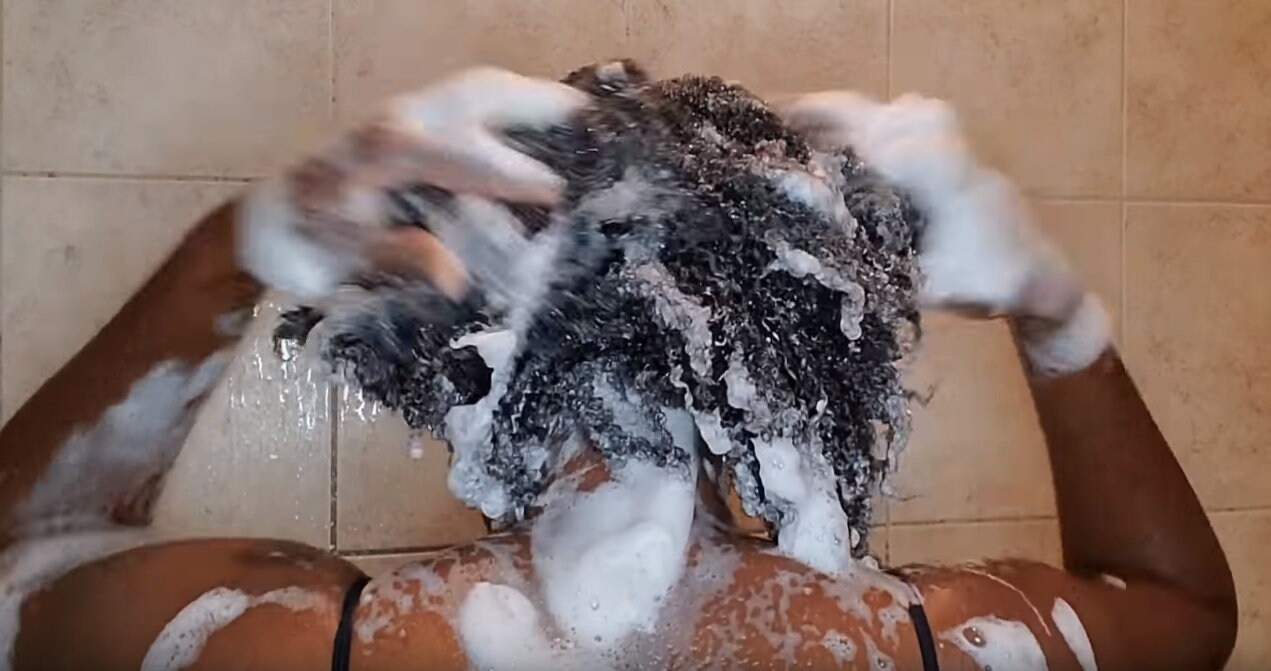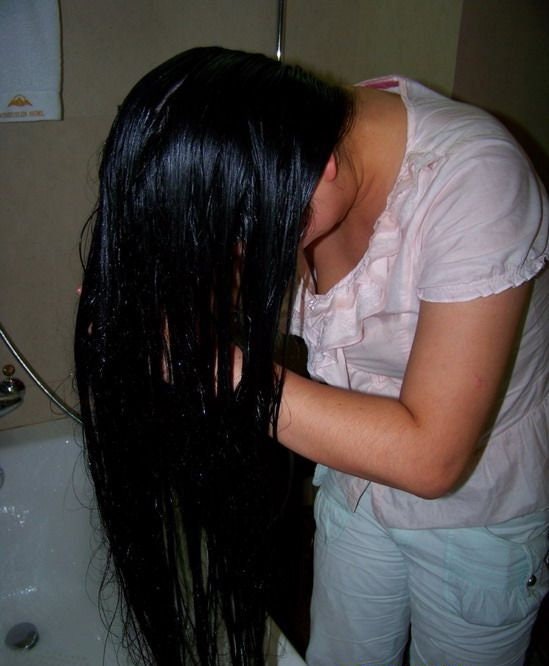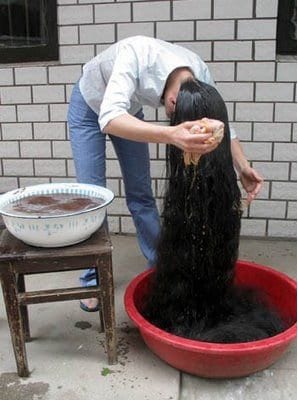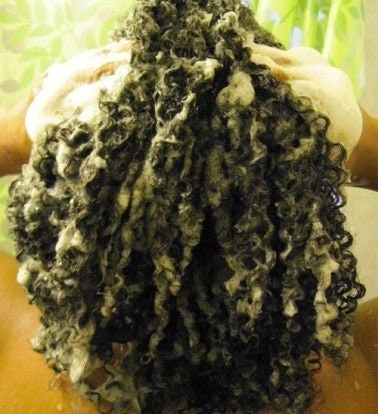 Women in China, Japan, and Southeast Asia have used Fermented rice water as a hair treatment for centuries due to the shear amount of Vitamin, Minerals
and overall Hair Health Benefits!


Cleanse is a hydrating Castile soap shampoo that fortifies and restores dry hair that has been damaged or is transitioning!

This deeply Hydrating and Nourishing Shampoo blends together Black Rice, and Castor oil to replenish and seal in moisture to dehydrated strands, to restore shine and rebuild hair elasticity!

The Shampoo Also Tea Tree oil and Eucalyptus to help sooth Psoriasis!


PERFECT FOR ALL HAIR TYPES! Dry and frizzy hair, medium to coarse hair, both men and women!




Directions!
Shake well before each use!
Apply to damp Hair and Scalp then lather for 60 seconds
Rinse out completely then style as you please!





Always do a patch test!


Ingredients:
Black Rice, Castile Soap, Castor oil, Tea Tree, Eucalyptus, Amla, Bhringraj, Black Tea, Calendula, Chamomile,
Fenugreek, Ginger Root, Gotu Kola, Hibiscus, Horsetail, Lavender, Lemongrass,
,Neem, Ginkgo Biloba, Natural Preservative, Pygeum, Rosemary, Sage, Saw Palmetto,
Sesame oil, Stinging Nettle, Tulsi ,Tyme

DISCLAIMER: Products contain herbs and essential oils, it you are allergic to these types of items please don't use the products, not liable or responsible for illness or allergic reaction. Please read instruction and always do the 24 hour skin test as stated.Do not eat.



All Sales Are Finale No Refunds Because Of The Nature Of The Products
I NEVER RECEIVED THIS PRODUCT, I REACHED OUT TO THE VENDOR BUT NEVER GET A RESPONSE, SO I OPENED A CASE WITH ETSY BUT FOR SOME REASON MY CASE IS CLOSED SAYING THE ORDER WAS DELIVERED. I HONESTLY CAN'T RATE A PRODUCT I NEVER RECEIVED.
The shipping is super slow. The items pictured are the same size I ordered and received however, the shampoo is very watery, the rinse looks, smell, and feels like tea that you drink and the conditioner seems to be something different from what the label says. Very disappointed and will not order from them again nor do I recommend this supplier. 😥🧿🧿🧿
I will order this product for my business and my customers love it